MONDAY
7:30 a.m.- 4:30 p.m.
TUESDAY
7:30 a.m.- 4:30 p.m.
WEDNESDAY
7:30 a.m.- 4:30 p.m.
THURSDAY
7:30 a.m.- 4:30 p.m.
FRIDAY
7:30 a.m.- 4:30 p.m.
SATURDAY
CLOSED
SUNDAY
CLOSED
*We will respond to your request as quickly as possible once it is received. Thank you!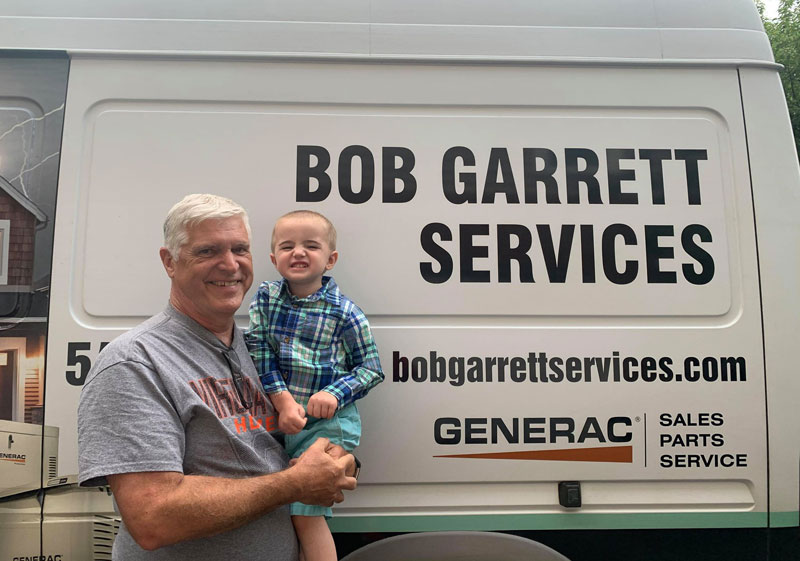 HAPPY CUSTOMERS MEANS LOYAL CUSTOMERS
Our staff is honest, personable and clean cut. We are a licensed Class A contractor with the state of VA, insured and have excellent references.
I am so happy you picked up on the problem of the vanity and asking if there was tile under it.
For anyone who has not used Bob's service you don't know what you're missing. Prompt, affordable, courteous, knowledgeable, accommodating… and that's only the beginning. My family and I have used Bob's services for several years and have never been disappointed. Call today for any needs and Bob will step up.
I'm so glad Bob is on my team.
Gave complete description of the job he would do. Gave accurate time estimate to complete and was punctual. Final price matched his quote. Took time to answer my questions and review future maintenance requirements. Have already recommended the dealer to friends and neighbors!
He did really well and I would recommend him. He is a good communicator and he does what he says he is going to do when he says he is going to do it. he had efficient people and he did the work quickly: there wasn't any messing arround.
Bob and his team did a great job. We are happy with the generator.
The installation of our Generac generator was done in a very professional, timely, smooth, and excellent way. Bob Garrett and team did an absolutely fabulous job throughout the entire process. We loved the service we were provided and would definitely recommend him to others. Keep up the good work and best wishes.
You can use me anytime as a reference. I would be happy to tell anyone what great quality of work Bob and his team do.